Ed Miles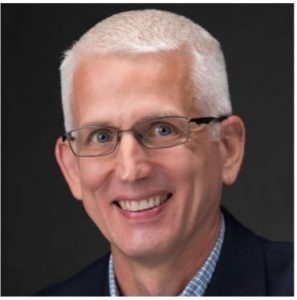 Mr. Miles is an accomplished Business Development professional. His diverse background includes strategic plan creation and execution in early stage private and venture funded start-ups, strategic alliance building, new market entry, product management, sales growth regardless of economic environment, as well as extensive request for proposal review and response experience with private and government RFP's.
Ed is the Vice President of Business Development and Strategy for a nationally recognized print service provider located in Southern New Hampshire and is also an adjunct instructor at the UNH Paul College of Business and Economics in the Business in Practice program teaching a course called Productization and Market Segmentation. Ed earned his MBA with a concentration in Quantitative Analysis and holds an undergraduate degree in Marketing. Ed is a New Hampshire native, has two adult daughters and lives in Strafford, NH with his wife Maria.
---
Amy Sterndale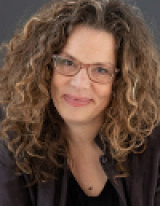 Amy Sterndale, SBDC Business Advisor will be available for entrepreneurs via phone, one-on-one meeting, etc.
Amy Sterndale is a Seacoast and Wolfeboro area Business Advisor at the SBDC. She was most recently the owner of Sterndale Strategic, a communications and marketing consulting firm, where she works with companies on rebranding, crisis communications, and creating powerful business stories to engage with stakeholders. Past entrepreneurship has included a home improvement network for NH contractors. She worked at the Carsey School of Public Policy and also Random House, Inc. in New York where she was a marketing manager for Times Books, Times Business, and Random House Reference, promoting books by leaders in government, health, technology, and business including current and past U.S. presidents. She received her MBA from UNH and is a past board member of the NH Women's Foundation and the Portsmouth Historical Society.
To schedule an appointment with Amy, call Krista at 862-5221 or email: krista.rodrigues@unh.edu.